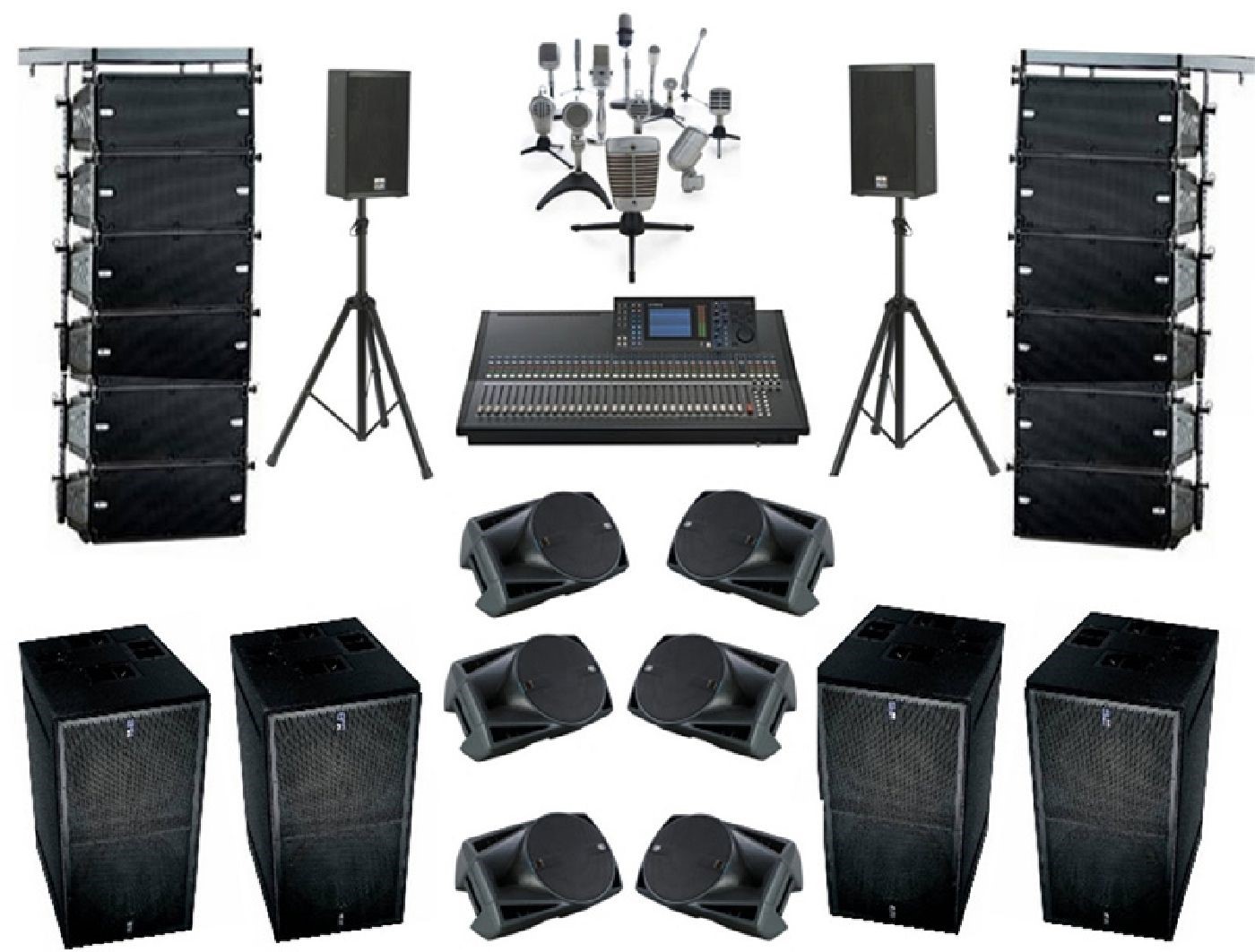 SOUND
Mics, speakers, mixer any audio equipment you need, we provide. We provide audio system rental for every occasion and all types of events. Club nights, corporate dinners, music concerts, and wedding receptions; we make the event a sound success.
Sound System Rental Dubai
For any requirement in audio we are here to help you. Get in touch in touch with us and we will discuss your requirements for the event and meet them with pure perfection.
Whether you need single audio equipment or you need a whole set for an event of greater magnitude, we are here to help your out with the best quality Sound Systems Rental in Dubai, mixers, mics whatever you need.
LIGHTS
Night club lighting, theatrical stage lighting, professional event lighting, and concert lighting. We carry an extensive inventory of professional lighting equipment including club and party lights, disco lighting, high power lasers projectors, intelligent lighting effects, gobos, pattern lights, dimming and lighting control, moving luminaires, par-can lighting, laser lights, restaurant lighting , special effects LED lighting, club lasers, spots, floods, DJ lasers, entertainment lighting, automated lighting and complete lighting consoles.
If you want something special call us, chances are we have it available or can source it for you.
Last minute? No problem! Our expert team will help you find available acts that fit your event theme and venue.