ENTERTAINMENT
Dassa Talent & Entertainment we have a great variety of artists for all occasions. We offer a diverse selection of artists based in Dubai, but we also have international artists available upon request. This includes singers, musicians, bands, DJs, dancers, models and even circus artists.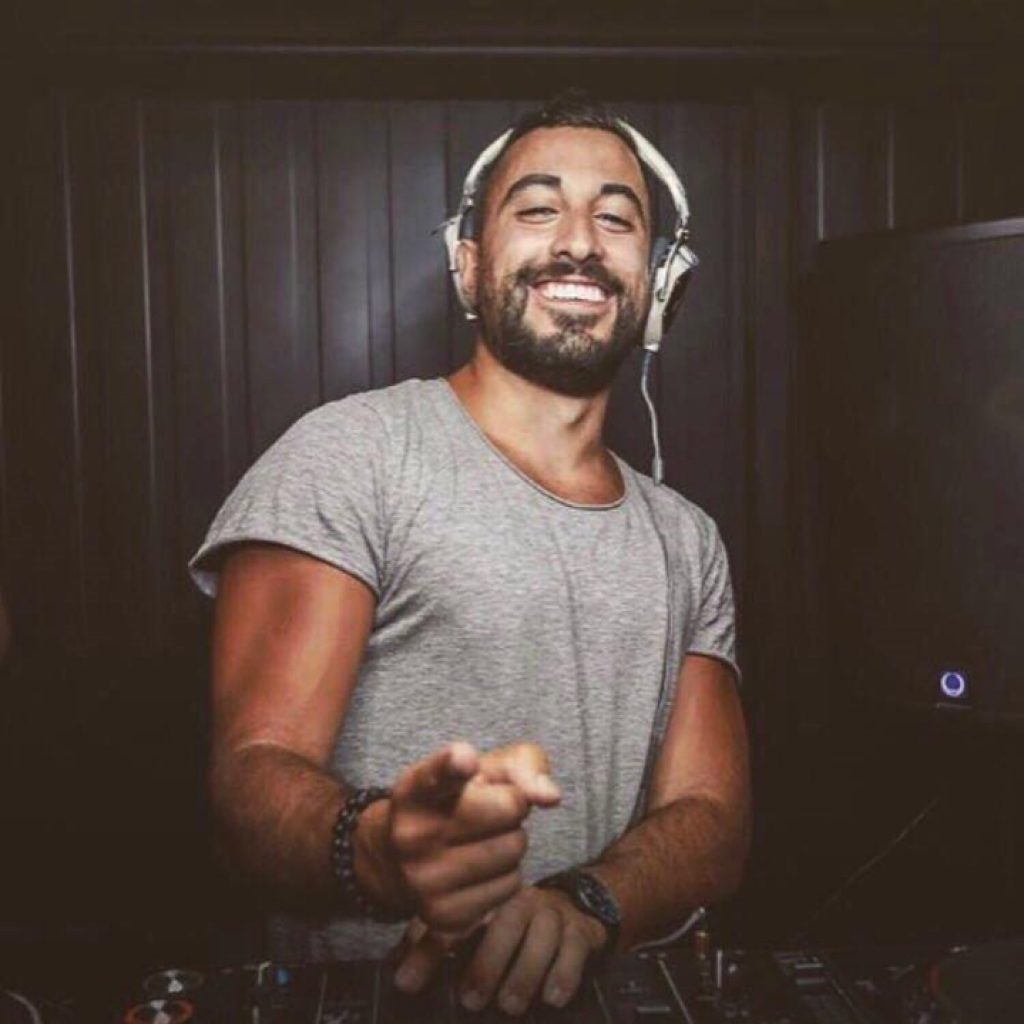 DJS
Our DJ's are the perfect compliment to your event and will have your guests spinning!
Based on your type of function and budget we can place the right DJ to ensure your audience is engaged and entertained, so you can sit back, relax and dance the night away.
SINGERS
From Jazz To Pop, RnB to Rock!
We have a diverse portfolio of talented, personable and charming singers from all corners of the globe that will connect with your audiences and give your event the extra edge.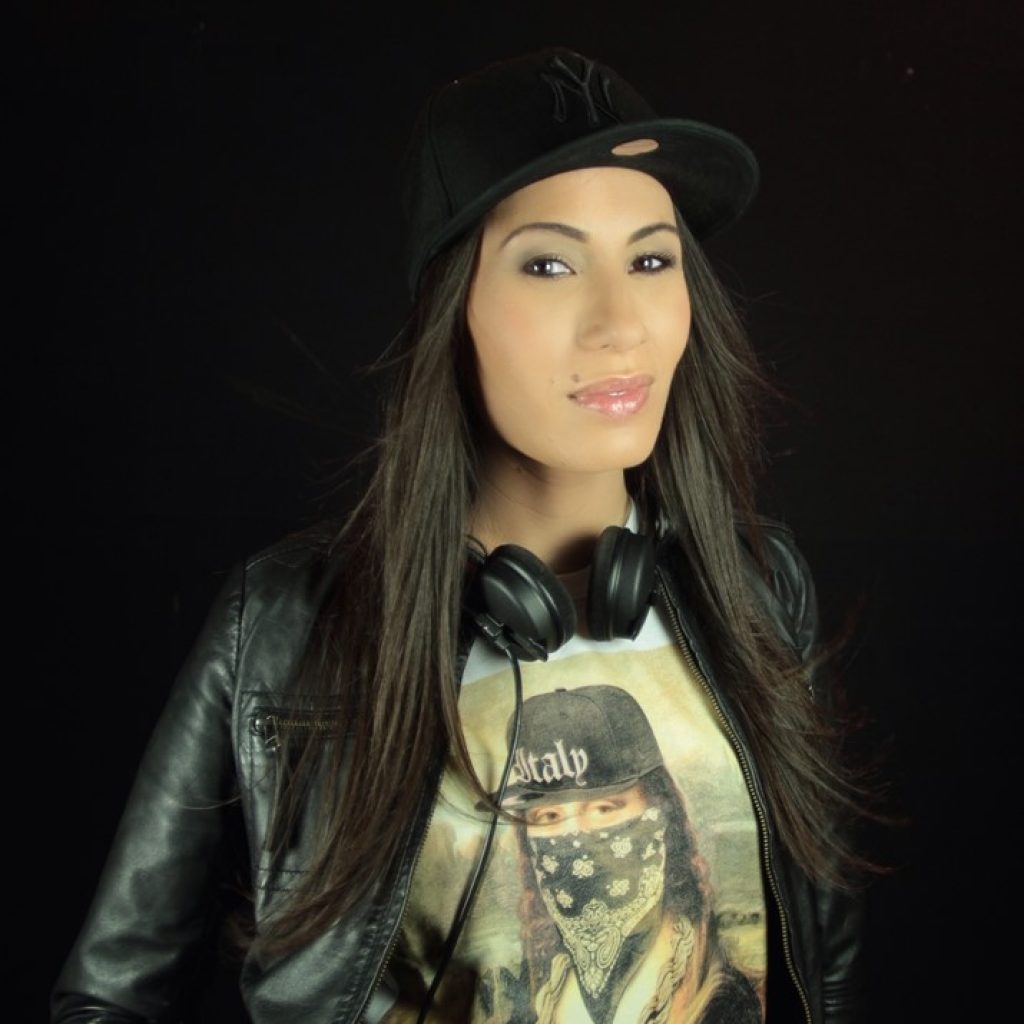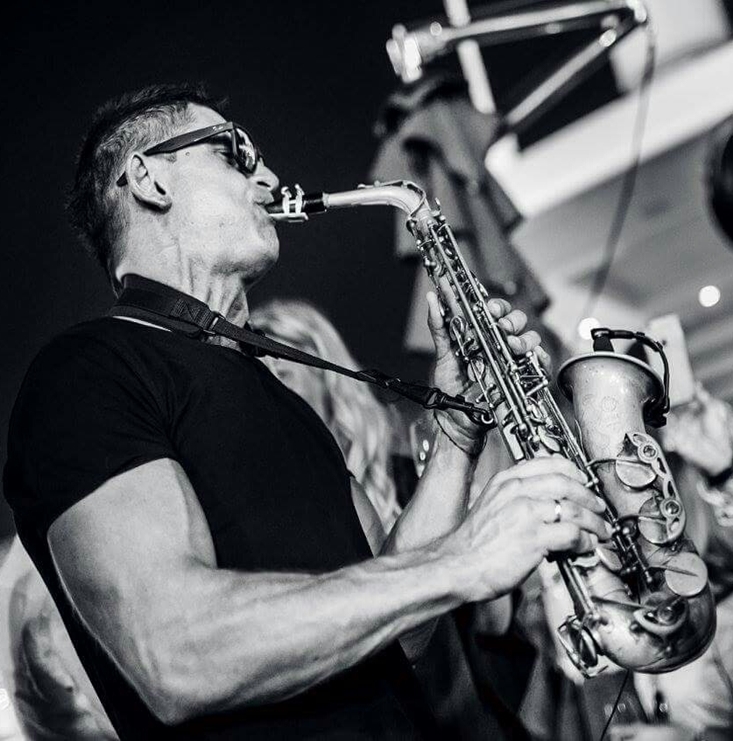 MUSICIANS
From Jazz Saxophone to Arabic Oud!
Our wide portfolio of musicians and instrumentalists including pianists, violinists, saxophonists, flutists, harpists and oriental musicians can play solo or as an ensemble to weave beautiful melodies around your event.
BANDS
Our bands can be put together in almost any configuration you require.
Whether its a Smooth Jazz Band for your corporate event, a headlining Rock Band to launch your new concept, or a Twelve Piece Arabic Band for that special wedding; we are here to help you create the right mood.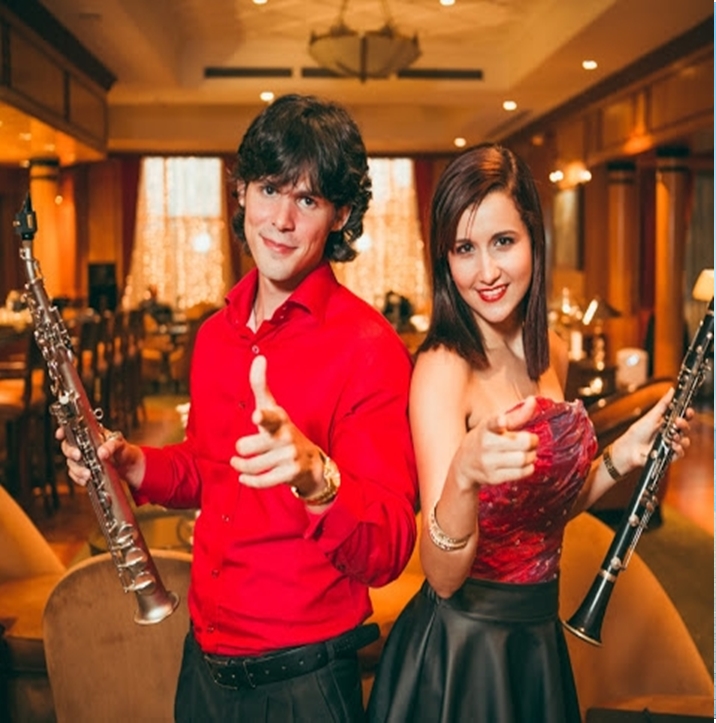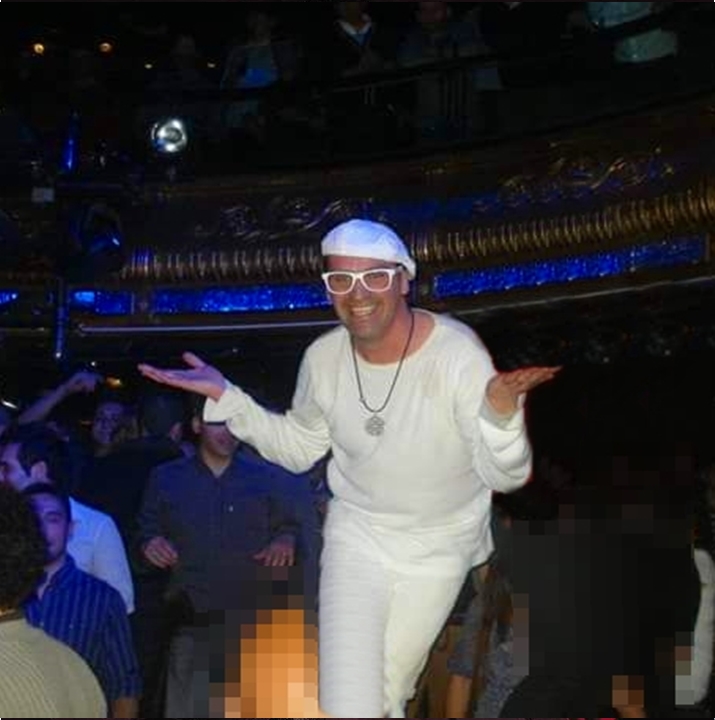 ARTIST
Need an energetic performance to get your guests on their feet?
Whether its Ballet, Jazz, Modern Dancers or Oriental, Bollywood, Salsa & Flamenco dancers you're looking for, our Dubai based Artists and Choreographers will ensure you have a spectacular show to spice up your event.